Kendra Graybeal, a speech language pathologist who currently serves as president of The NEST Alliance Board of Directors, has written a children's book that connects children in a delightful way to the fact that they are created to be one of a kind. The title of the book is "Uniquely Created, Can't Be Imitated," and the words of the title capture the essence of this unique book which is illustrated by the well-known local Ashe County artist, Stephen Shoemaker. The book is designed by graphic designer, Kim Hadley. Written in colorful rhyme or near rhyme with whimsical and creative illustrations, "Uniquely Created: Can't Be Imitated" will find a warm place in the hearts of audiences of all ages.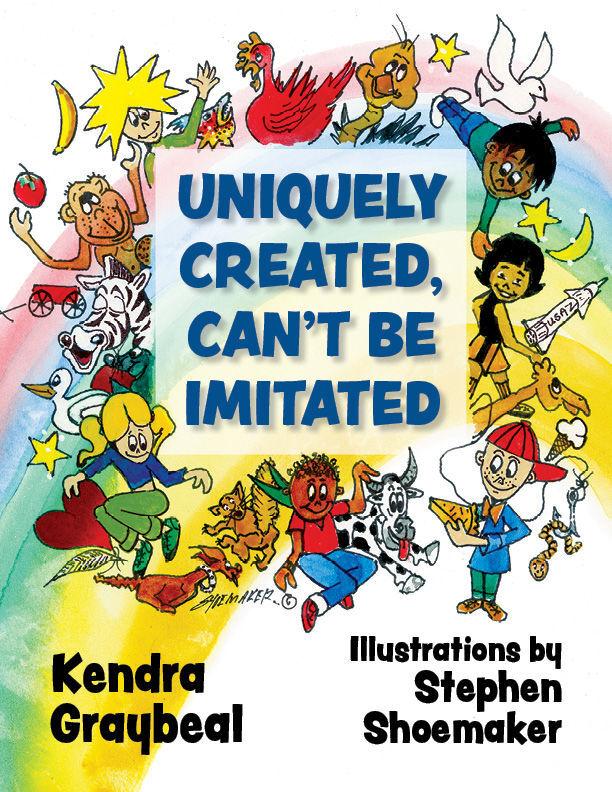 "It has been a pleasure to work with Stephen Shoemaker to bring this book into existence," said Kendra Graybeal. "What a special person he is, and how much I've enjoyed watching my writing come to life in his illustrations. I want this book to remind adults of their own childhoods and the importance of the opportunity for all children to experience the magic of childhood, where anything is possible with a bit of imagination to make it happen. I want this book to make each child who reads it laugh and enjoy finding the feathers that Stephen Shoemaker has hidden on each page. I want each child to understand how truly special they are and that they are uniquely created by God."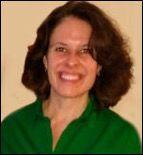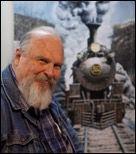 All profits from the sale of this book will go directly to The NEST Alliance, a faith-based organization that began its work in 2010 and became a nonprofit organization in 2011 to meet the needs of local children and families.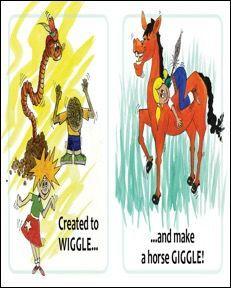 'Uniquely Created, Can't Be Imitated" was officially released on Jan. 7 and is now available to the public through the NEST Alliance website, thenestalliance.org for $14.99 plus shipping and handling and through The NEST Alliance Facebook site @The NEST Alliance.
The book is currently available at the following locations in downtown West Jefferson: The NEST Alliance Resale Booth at Martha Mae's Emporium, Stephen Shoemaker's Studio, Carrington Design and MCB's Mercantile.